See TrackTik in action
Better manage your company's physical security management needs. Find solutions tailor-made to enhance your operations.
Security Firms
Centralize operations and win new business with TrackTik. Increase efficiency and transparency.
Streamline incident reports, enhance team communication, and clearly show the added value you're bringing to your customers
Learn more
Corporate Security
Improve corporate security operations. Measure security performance with real-time data. Identify incidents and gain officer activity insights.
Reduce risk, save money, and build a stronger safety culture with TrackTik.
Learn more
Guard Tour, Checkpoint Creation, Incident Reporting
Improve the real-time visibility and communication of your workforce management system and help your business offer better service value and actionable data to your clients.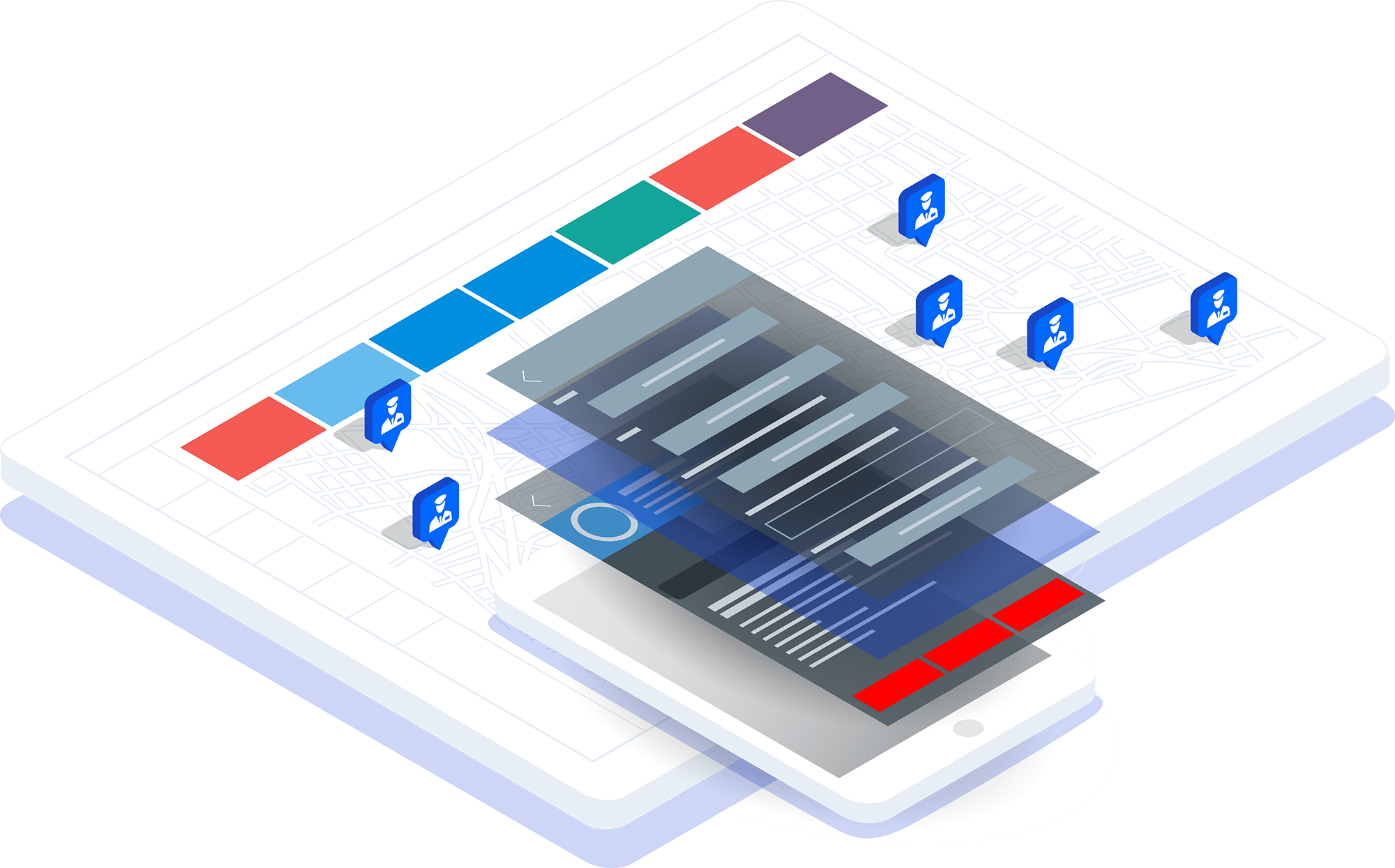 Runsheet Management, Dispatch Patrols
Schedule and manage patrol routes and responsive jobs for mobile officers in real-time in order to optimize efficiency and fulfill client service-level agreements.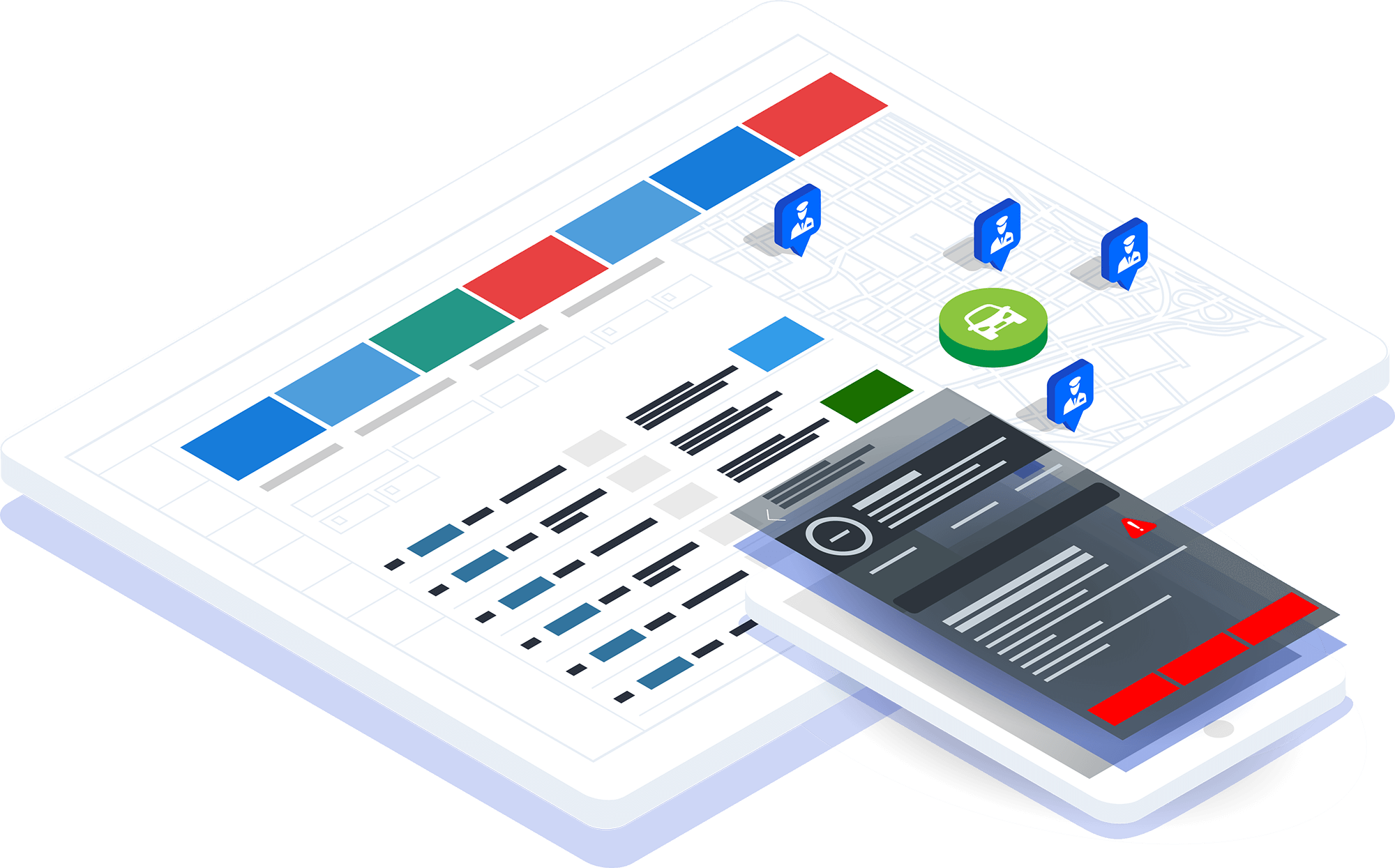 Scheduling, Payroll, Billing
Run a smarter business with automated administrative functions that focus on reducing manual tasks and increasing organizational efficiency.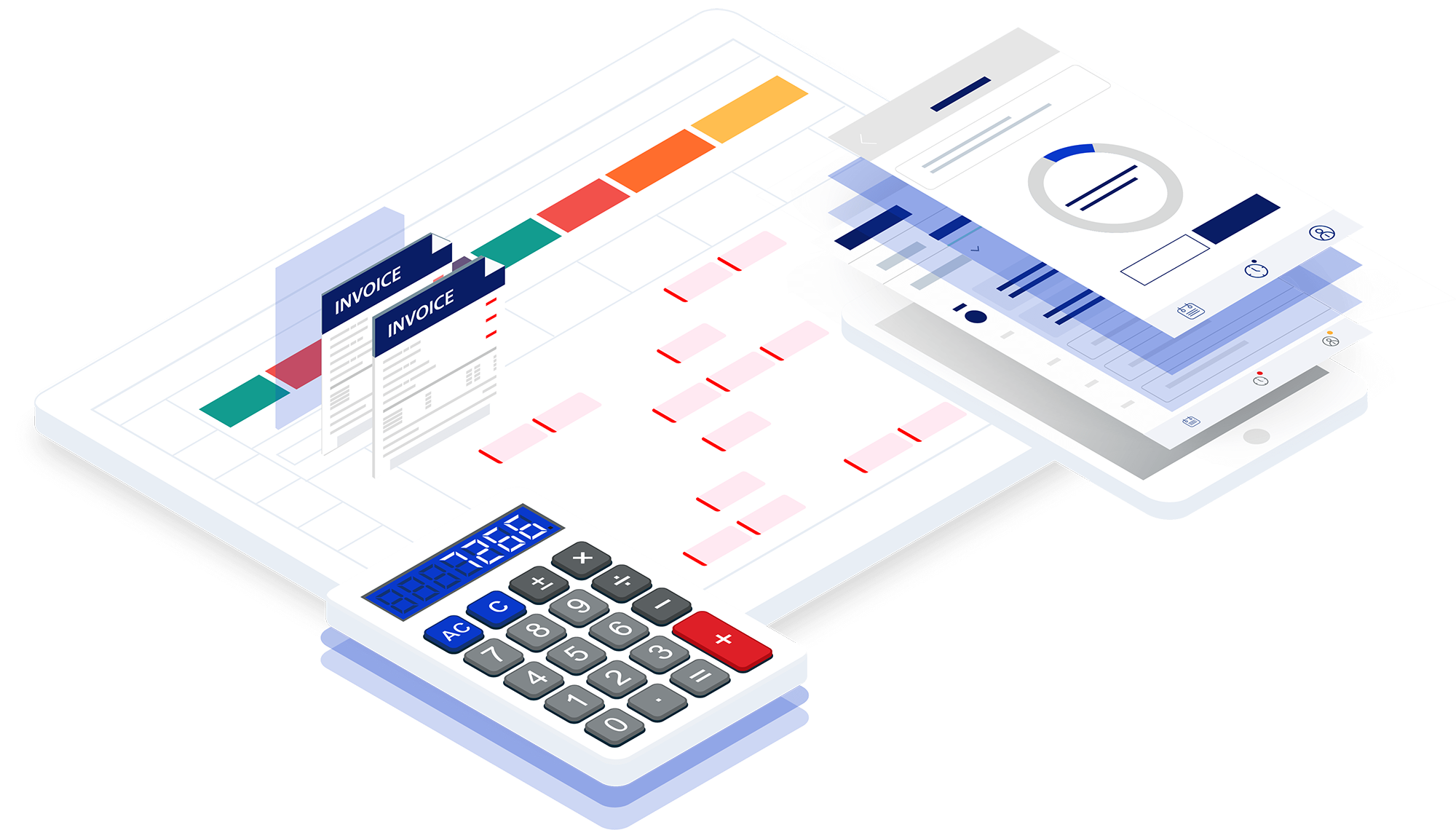 Insights, Reporting, Dashboards
Leverage your data to improve your customers' experience and make better-informed decisions through easy access to customizable, function-based dashboards.
Building Relationships with Strategic Partners
TrackTik 360 offers added value to security organizations and their clients by building relationships with strategic partners from all areas to extend the power of TrackTik products.
We've helped security agencies large and small overcome obstacles and maximize the power of their security operations.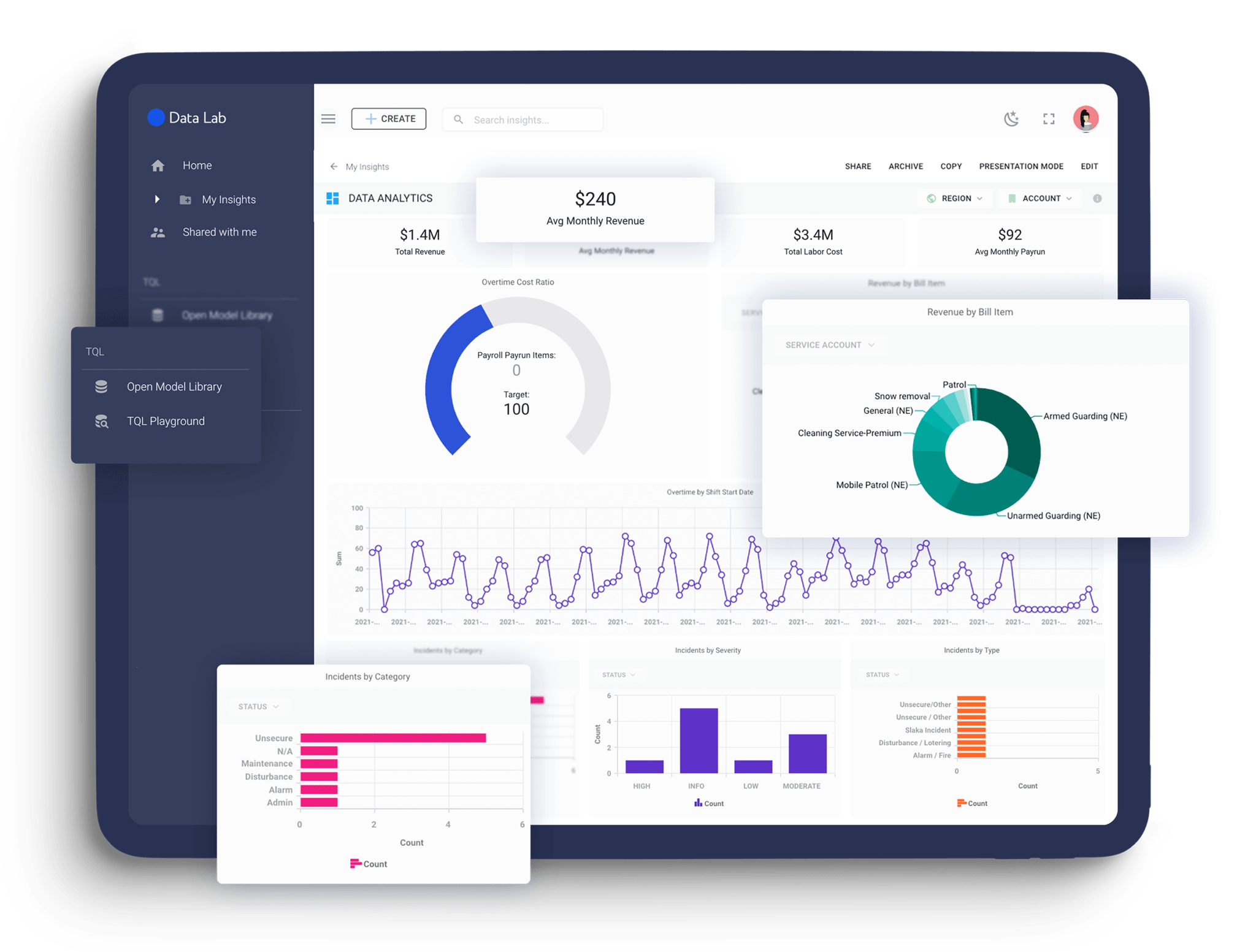 Discover how Data Lab can translate large sets of data and key metrics into visually appealing charts, tables, and graphs, and help you monitor incidents and activities, spot trends, and share real-time insights across the organization.
TrackTik has so dramatically changed our company that it's hard to explain
Adopting TrackTik took the mystery and manual labour out of employee scheduling and pay. It replaced supervisor notebooks and paper timesheets with real-time data, analytics, and automation.
TrackTik really gave our customers the flexibility they were asking for.
The more we're able to eliminate manual process and replace it with something that's automatic, the more we're able to spend that extra time with our clients.
The backbone of our business!
Implementing TrackTik has accelerated our ability to provide specific data to clients in a structured and efficient manner so clients can make educated decisions based on concrete data. From implementation to roll out, Signal Security has been using TrackTik as the backbone of our business.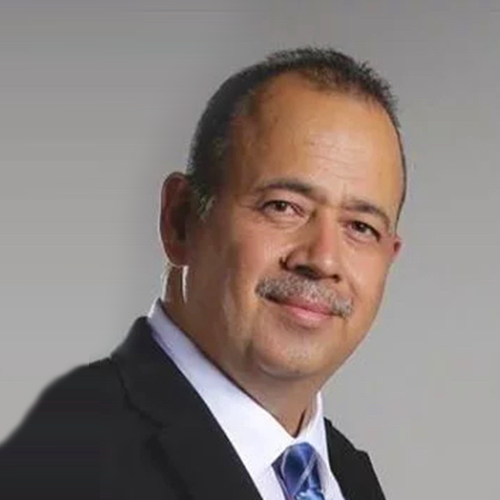 Jose Orozco
Chief Executive Officer, Affinium Security Protection LLC
Once I saw the benefits of TrackTik for my security guards and myself, it was a no brainer
While as a small business cost was definitely a concern for me, once I saw the benefits of TrackTik for my security guards and myself, it was a no brainer. My security guards find it very easy to use TrackTik, everything that we do with the clients and associated with making sure we're doing a good job is at the palm of your hand with TrackTik.
Want to streamline your security guard organization?
Learn how TrackTik can improve your bottom line.