Discover how Data Lab can translate large sets of data and key metrics into visually appealing charts, tables, and graphs, and help you monitor incidents and activities, spot trends, and share real-time insights across the organization.
Transforming security guard services
We've developed a mobile-friendly and web-based suite of products that address our clients' challenges and help them transform their operations.
Read more
Guarding Suite
Manage your guard tours, stay up-to-date on guard progress and real-time incident reporting.
Read more
Back Office Suite
Automate your back-office processes to improve your scheduling, payroll, invoicing, contract accuracy, and compliance.
The backbone of our business!
Implementing TrackTik has accelerated our ability to provide specific data to clients in a structured and efficient manner so clients can make educated decisions based on concrete data. From implementation to roll out, Signal 88 Security has been using TrackTik as the backbone of our business.
TrackTik really gave our customers the flexibility they were asking for.
The more we're able to eliminate manual process and replace it with something that's automatic, the more we're able to spend that extra time with our clients.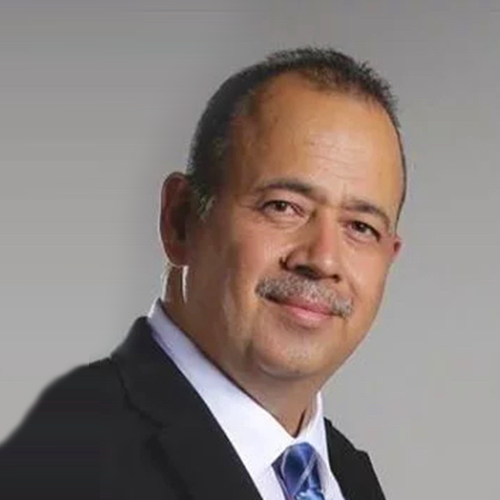 Jose Orozco
Chief Executive Officer, Affinium Security Protection LLC
Once I saw the benefits of TrackTik for my security guards and myself, it was a no brainer
While as a small business cost was definitely a concern for me, once I saw the benefits of TrackTik for my security guards and myself, it was a no brainer. My security guards find it very easy to use TrackTik, everything that we do with the clients and associated with making sure we're doing a good job is at the palm of your hand with TrackTik.
We've helped security agencies large and small overcome obstacles and maximize the power of their security operations.
Want to streamline your security guard organization?
Learn how TrackTik can improve your bottom line.