Ready to start optimizing your security workforce?
TrackTik's award-winning software system helps streamline and automate the management of security teams for thousands of businesses, maximizing profits and increasing efficiency every step of the way. Request a demo today to see for yourself.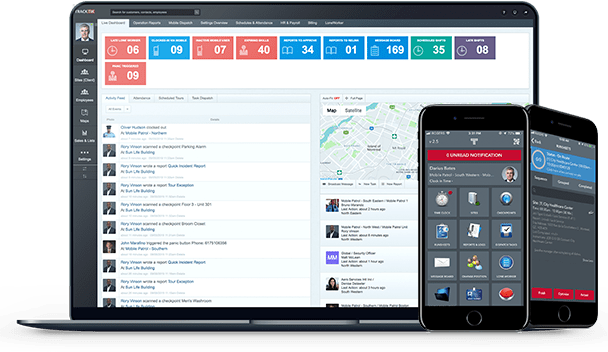 What We Do
TrackTik is a leading security workforce management SaaS company that wants to optimize security operations around the world. We take everything that you need from a workforce management system and customize it to fit your needs as a security department or organization. Our software takes care of everything from creating runsheets, planning guard tours and tracking guard activity to invoicing and billing clients as well as scheduling shifts. You can find all of this and more in one convenient, organized dashboard that allows for custom data capture and reporting.
Discover how using our mobile and web apps can strengthen your security operations today.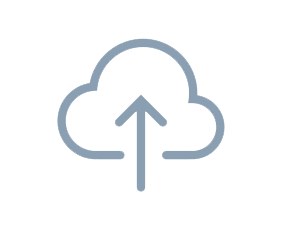 Cloud-based platform
Having a cloud-based platform allows for faster, easier, and more flexible deployment and updates.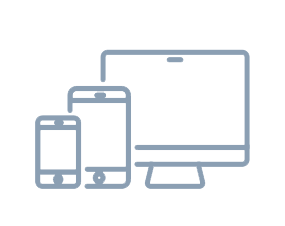 Fully integrated
Connect your frontline and back-office functions with your stakeholders, and management.
Real-time visibility
Ensure guard safety and increase accountability with real-time tracking tools and alerts from one easy-to-use dashboard.
See what makes TrackTik the most comprehensive and reliable solution to use when managing your security operations.